Helping Individuals Cope with Marital, Relationship, and Sexual Distress and the Painful Aftereffects of Infidelity
About Me and My Practice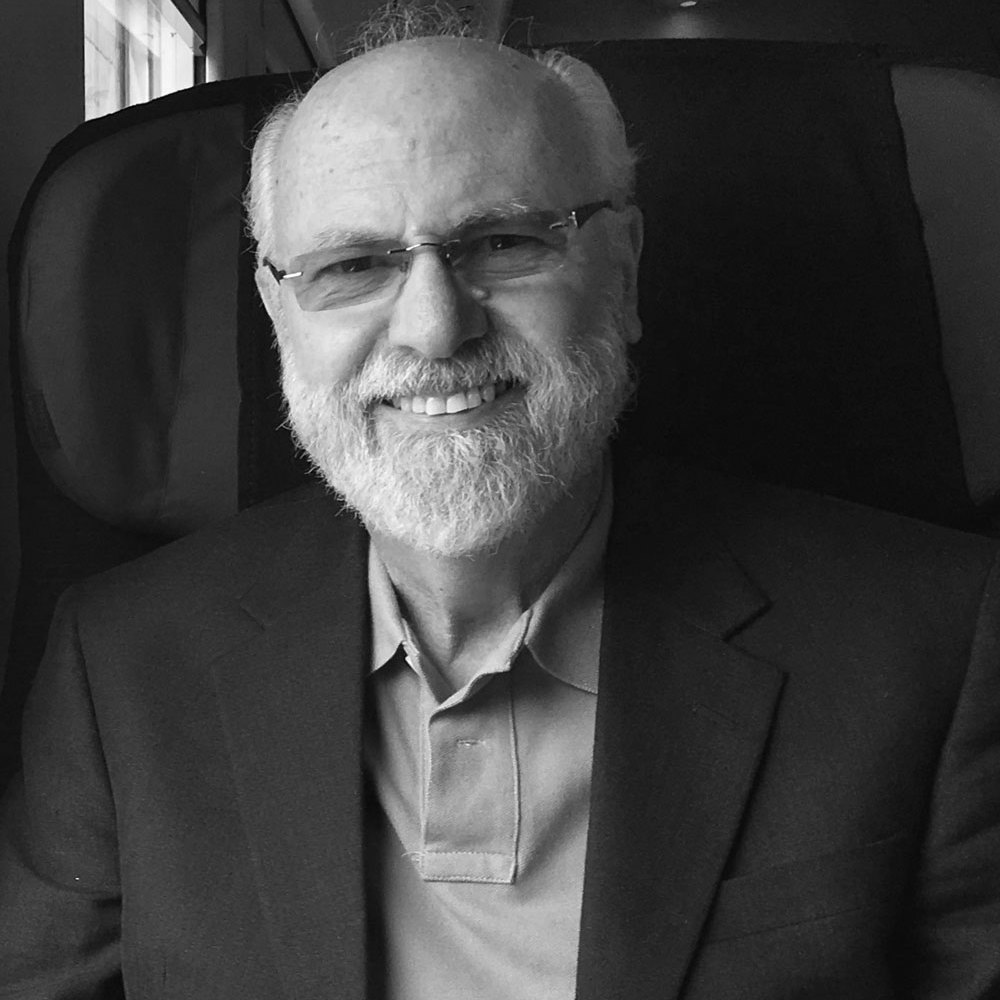 My approach to treatment is an active, short-term problem solving therapy that emphasizes the respectful collaboration between patient and therapist. As both a Maryland licensed psychologist and an AASECT certified sex therapist, I am listed in the highly regarded National Register of Health Service Providers in Psychology with five major areas of specialization.
First of all, I treat individuals concerned or unhappy about their marriage or other relationships. These men and women may be coming to see me for pre-marital therapy, to improve or "fine-tune" their already fairly well-functioning relationship, or as their very last hope before making an appointment with a divorce attorney. Please click on the appropriate link to learn more about my approach to marriage counseling or relationship therapy.
My second area of practice, which in many ways is a sub-category of the first, involves helping individuals recover from the trauma of infidelity. What my patients tell me is that the feelings of betrayal after learning that one's partner has been unfaithful are among the most painful one can ever experience. Helping these couples to mend their relationship can be quite challenging, yet is often for both the couple and myself one of the most gratifying experiences in therapy. Why? Because in spite of what you might have learned elsewhere, marriages after an affair can not only be "rebuilt" but can often be transformed into a relationship that is even more intimate and satisfying than either partner had ever dared imagine before the betrayal. By clicking on the trauma of infidelity link, you will be able to learn more about how I approach this very difficult topic.
Individuals and couples concerned about their sexual relationship comprise the third and perhaps largest category of my practice. As a diplomate in sex therapy licensed by the American Association of Sex Educators, Counselors and Sex Therapists (AASECT), I see individuals and couples experiencing concern about one or more of the following issues: erectile dysfunction, premature ejaculation, low sexual desire, difficulty achieving orgasm, and issues resulting from sexual compulsivity, sometimes labeled sexual addiction. The good news is that all of these issues can be treated successfully with relatively short term therapy. You may learn more about these issues by clicking on the following link outlining my approach to treating sexual concerns.
My fourth area of specialization involves treating men and women suffering from obsessive compulsive disorder sometimes referred to simply as OCD. Individuals dealing with the symptoms of OCD often feel at the mercy of their disorder. They typically find themselves ruminating about unpleasant or frightening ideas or engaging in unproductive yet irresistible behaviors. A sub-category of OCD that is under reported in the literature is sometimes labeled HOCD or homosexual obsessive compulsive disorder. Individuals with HOCD are typically heterosexual men who fear that they are actually gay. Please click on the appropriate link to learn more about my approach to obsessive compulsive disorder or to read more about HOCD.
And finally my fifth area of specialization involves treating men and women with anger control issues. These may be individuals who have been referred for anger management therapy for issues relating to domestic violence or simply men and women who realize that their "temper" is often getting the best of them. Clicking on the following link will allow you to read more about my approach to treating anger related issues.
I invite you to contact me by phone at 410-377-4343 or email me, or if you prefer, contact me to schedule an appointment or to discuss any issues or questions you may have.